About, Search-box, etc. Click image below to order bumper sticker.

Current Climate-Change Proposal to Block Sunlight to Reduce Global Warming is an Intellectual-Property Theft of Al Gore's invention of the GAIA Hat and Gorbel's Cube way back in 2008.
By Jim Wrenn, Editor, PoliticalXray.Com a.k.a. PoliSat.Com
July 9, 2023
The Biden Administration's current proposal for scientists to develop ways to reduce global warming by partially blocking sunlight constitutes an intellectual-property theft of Al Gore's 2008 invention Fn1 of the GAIA Hat and the Gorbel's Cube to Orbit the Earth.
https://politicalxray.com/GAIA-Hat.htm
Long ago (after 2008), Google cancelled the YouTube video account for PoliSat.Com (without any substantive explanation). Here's the link to that 2008 installment about the GAIA Hat and Gorbel's Cube: http://polisat.com/GAIA_HAT.htm.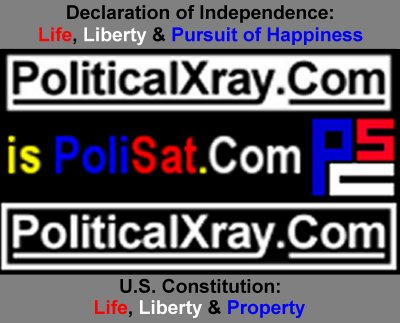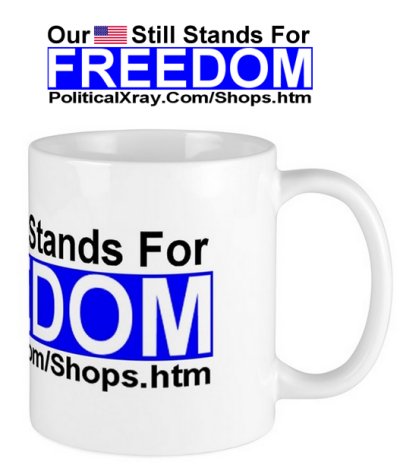 END.