About, Search-box, etc. Click image below to order bumper sticker.

Why the Ratings Are Soaring for NewsMaxTV's Wake-Up America Program Each Morning with Rob Finnerty & Rachel Rollar.
January 29, 2021:
By Jim Wrenn, Editor, PoliticalXray.Com a.k.a. PoliSat.Com
The above video is, obviously, a good-natured parody inspired by a portion of the NewsMaxTV video linked below beginning at 1:04:50:
[NewsMaxTV Wake-UP America 1-28-2021 circa 07:50 am EST]
https://PoliticalXray.Com/NewsMax.htm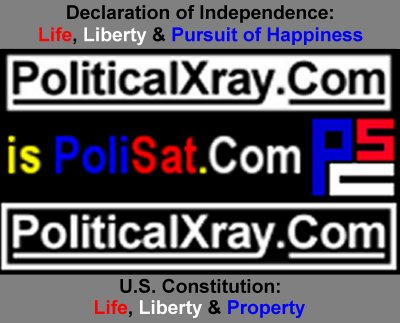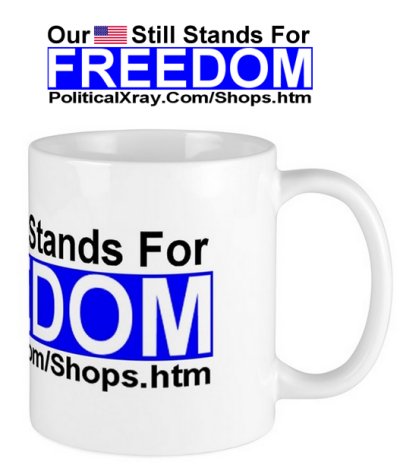 END.
end.