GAIA Minister Neytiri Naked Truth Reports.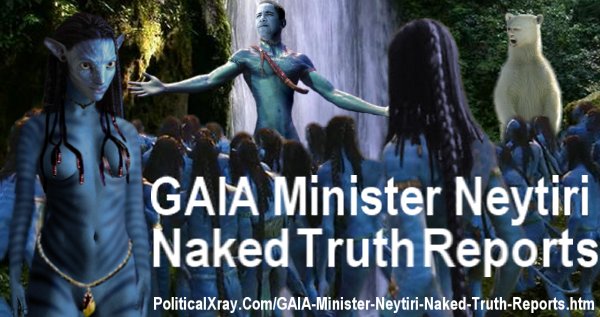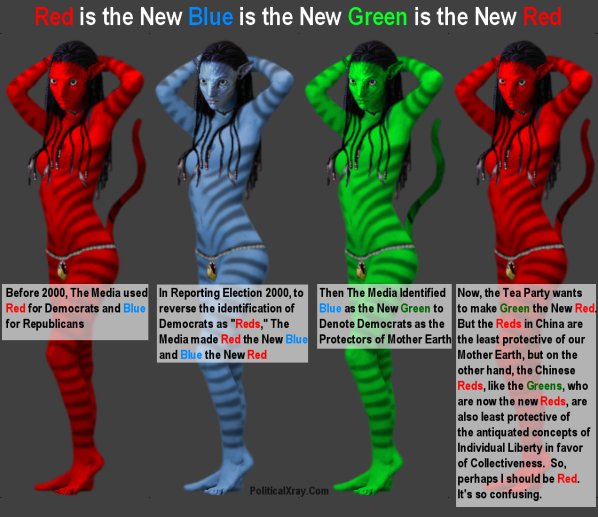 To view a larger version of the above image and thus better understand this confusing evolution of politically-significant colors regarding how Red became the New Blue, then Blue became the New Green, and then Green became the New Red, click the image above or the link immediately below.
https://PoliticalXray.Com/Red-is-the-New-Blue-is-the-New-Green-is-the-New--Red.htm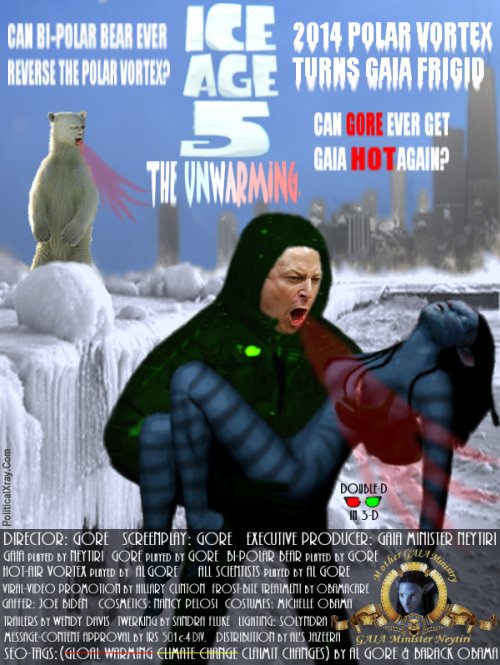 Click the image above to go to "Ice Age Five -- The Warming" for the entire article and a link to a larger image.
.
.
.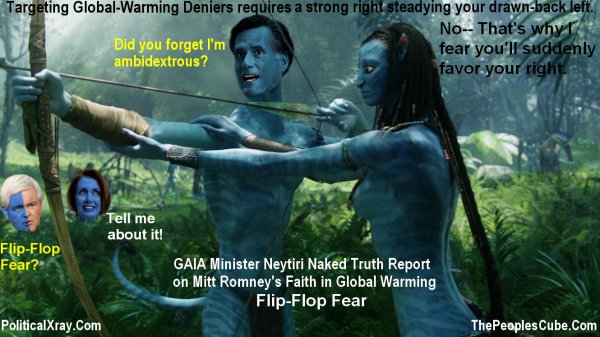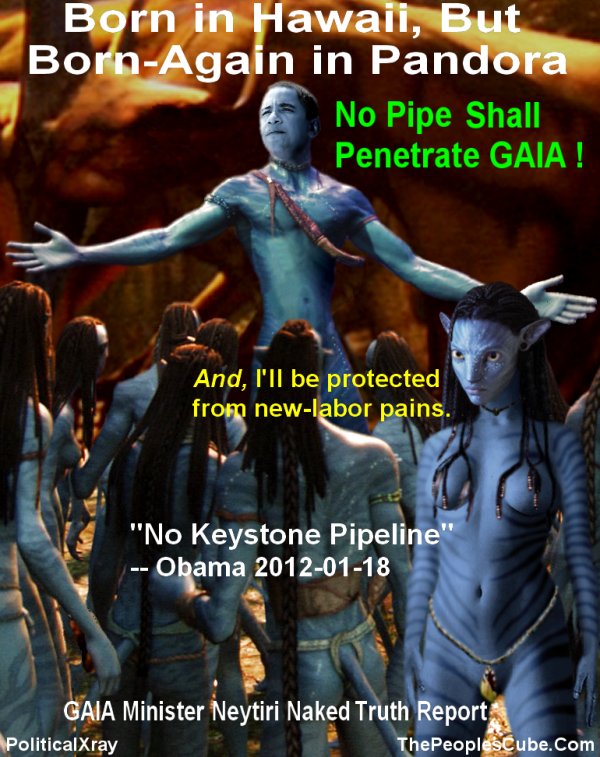 GAIA Minister Neytiri Speaks for GAIA:
Windows Movie Video (Wide Screen) (YouTube version no longer available because YouTube terminated PoliSat.Com's account without explanation)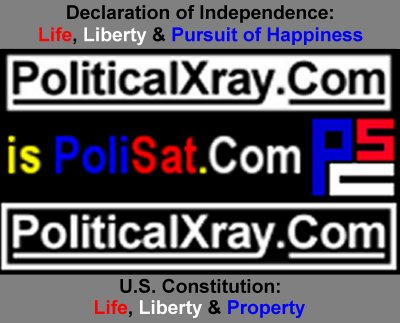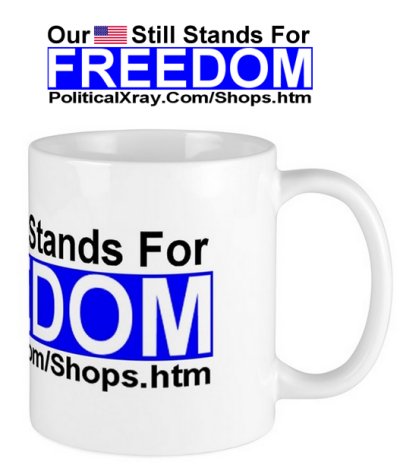 END.
end.